Hezzabollah and Iran Counterfeiting?
Ok. So I seem a little late on this this afternoon. So here's the basic scoop. Many people believe the money being used to rebuild Lebanon by Hezbollah is fake. I wouldn't put it past any of them. Here are the many links with pics.


Michelle Malkin

Snapped Shot

Little Green Footballs

Hot Air

Those pages have many updates and links to other pages.

Like I said, I don't have any problem believing the money may be fake. I know for a fact the pictures are staged, as Hezbollah is very media savvy. Unfortunately, some of the jumps made so far are a little to far. For example the pics showing the seal in different spots. Here are 4 bills I took out of my freezer stash: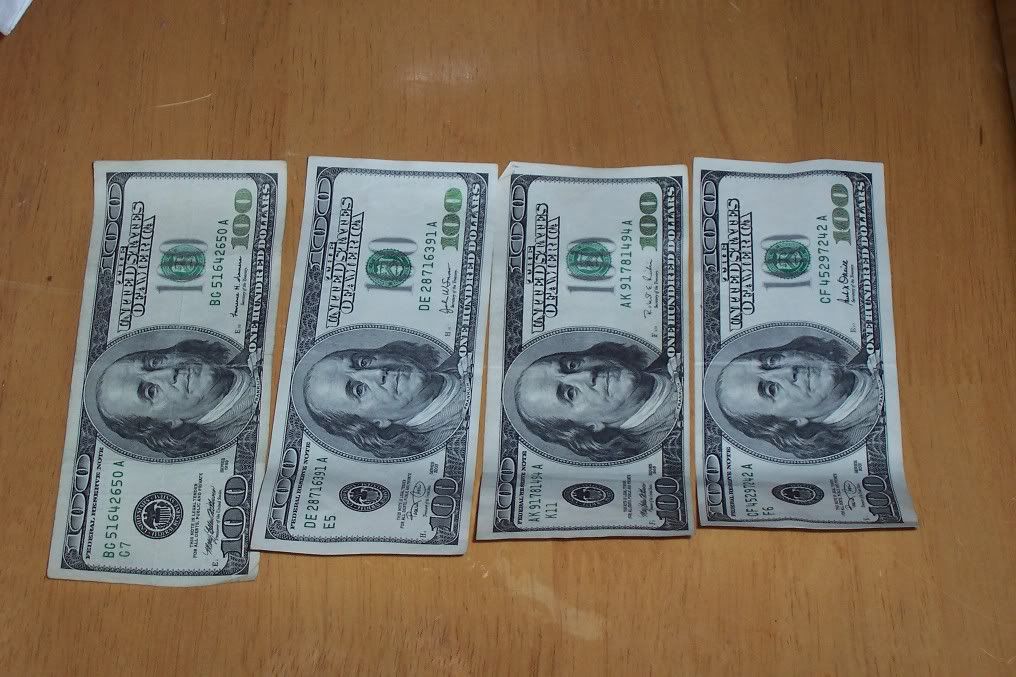 Notice the seal is different in each. The signature is also different so I grabbed a large sampling and the seal is in different place even amongst ones with the same signatures.


What does it mean? Who knows. I have no problem believing that Iran can put its hands on the money. They are trying to be very "clever"using American money as opposed to Lebanese currency. Updates as I find them.